MEA Cares… Providing Private Counseling and Employee Assistance Programs
MEA Cares is a comprehensive program offering workplace training and education, a confidential employee assistance line, assessments,  outpatient counseling and referral for employees and their immediate dependents. Today's personal problems are identified and resolved in a confidential, professional manner.
Who benefits from an Employee Assistance Program?
• An EAP is a direct benefit to employees much like a health benefit.
The focus of MEA Cares is to assist employees in achieving balance by resolving personal and family problems.
• An EAP is a Management Tool. Through training and education, managers are equipped to identify employees'  personal   problems affecting job performance. MEA Cares gives Supervisors a confidential and professional resource for the referral of employees.
• Employees, their spouses and their children living at home or attending college full-time may access MEA Cares.
Office Hours:
Monday – Friday,
8am- 5pm
Ridgeland and Jackson
Contact Information:
For more information
or to set up an
appointment with
a Counselor,
call (601) 898-7520 or
1-800-844-6503.
Patient Satisfaction Survey 
We would like to know how you feel about the services we provide so we can make sure we are meeting your needs.
Please know all responses will be kept confidential and anonymous.
NOVEL CORONA VIRUS (COVID-19)
WHAT DO I DO IF I MIGHT HAVE COVID-19
If you are experiencing symptoms of respiratory illness (fever, coughing or shortness of breath) or answer yes to either of the following questions, contact your primary care physician for guidance.
If you do not have one, call one of the numbers below to schedule an appointment with a primary care physician.
Have you been in contact with anyone confirmed or suspected of having coronavirus/COVID-19 in the last 14 days?

In the last 14 days, have you traveled to an area with sustain community transmission of COVID-19 (Europe Asia New Orleans or others)?
St. Dominic's Family Medicine
Scheduling Center
601-200–5000
Monday – Friday 8am to 5pm
MEA Medical Clinics

 
601-898-7500
Monday – Friday 8am to 5pm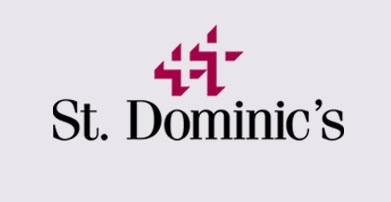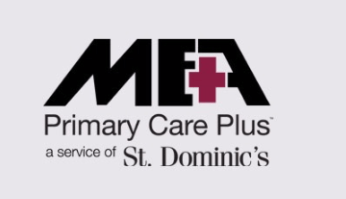 Copyright © 2023 - MEA Cares Counseling